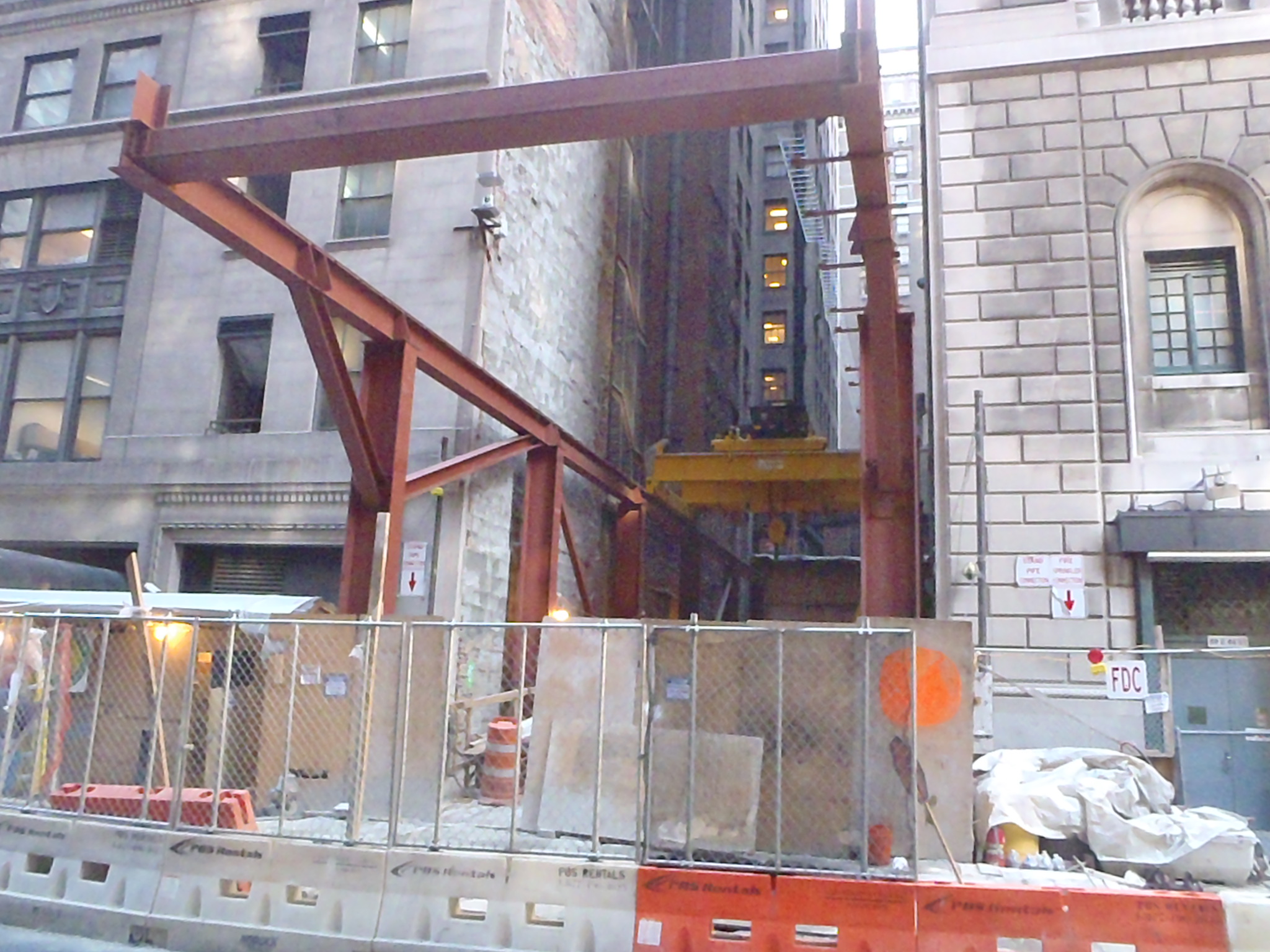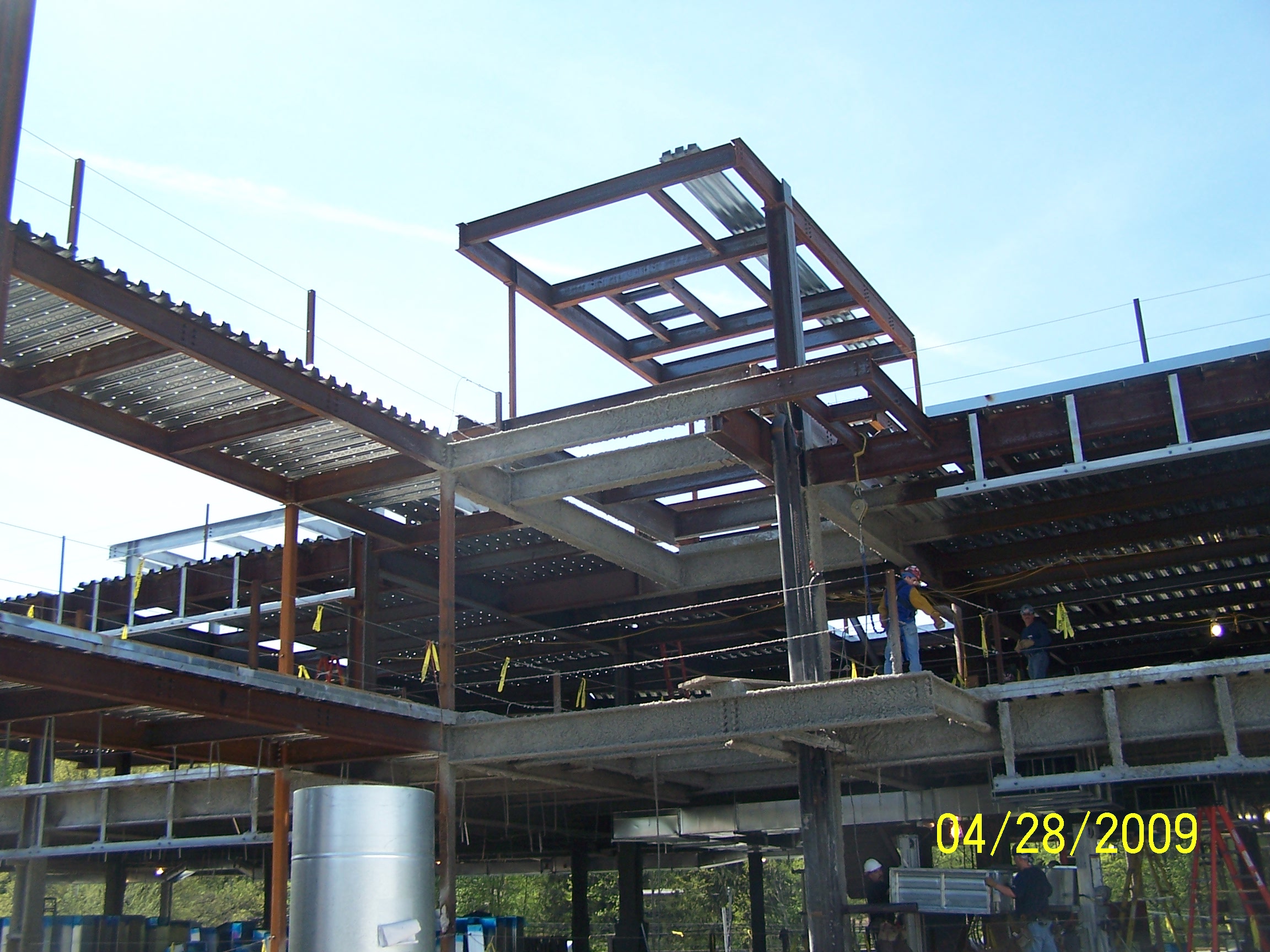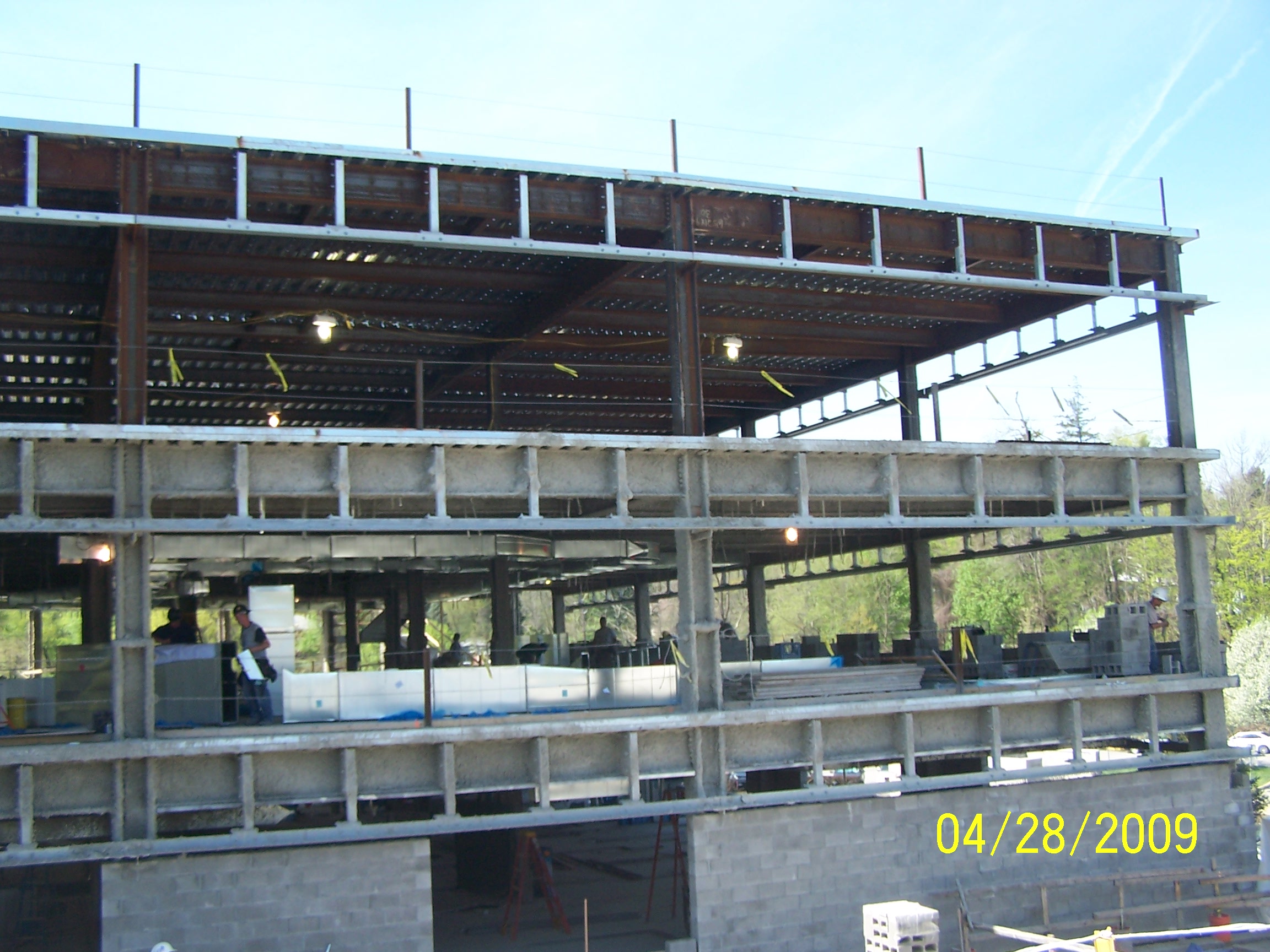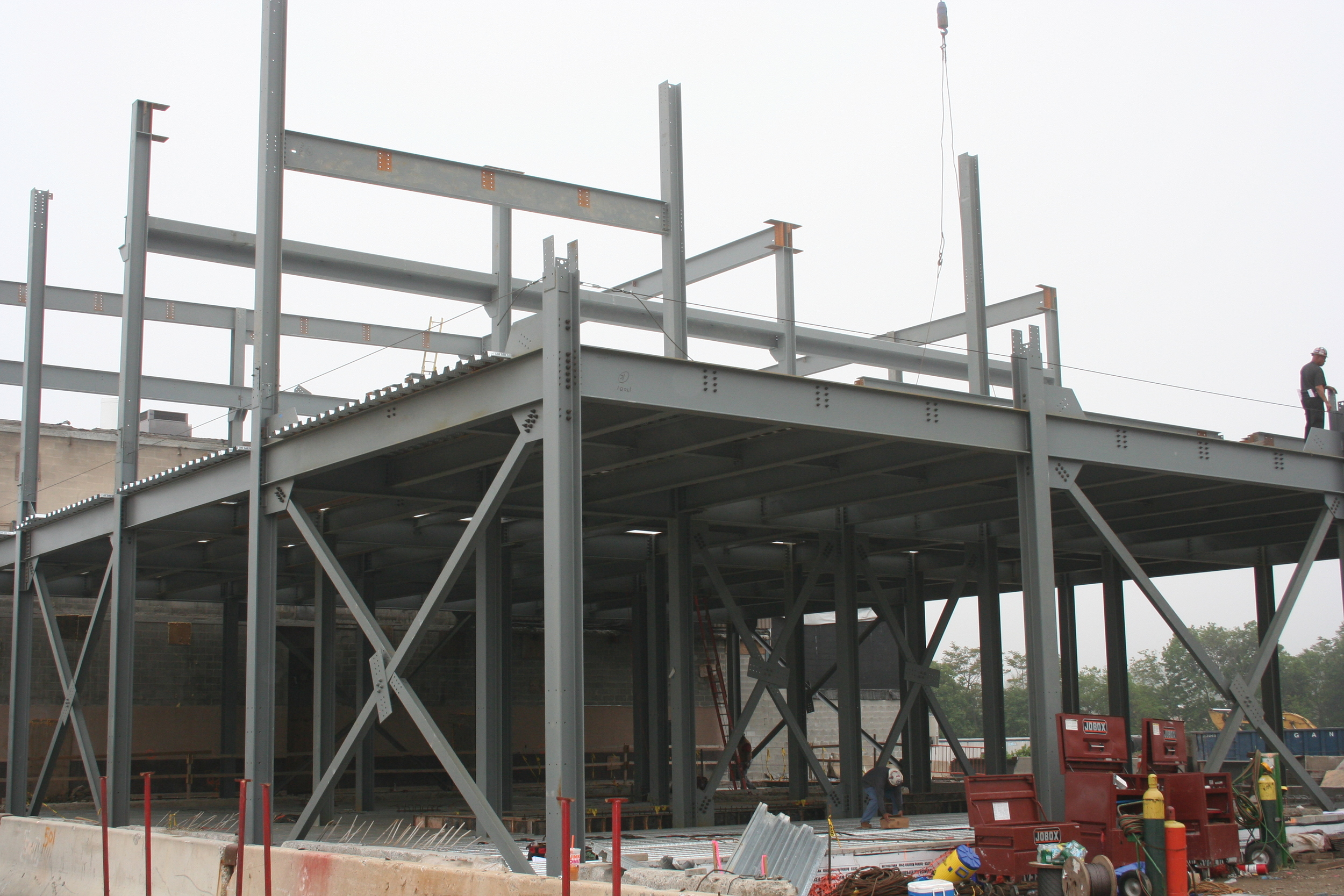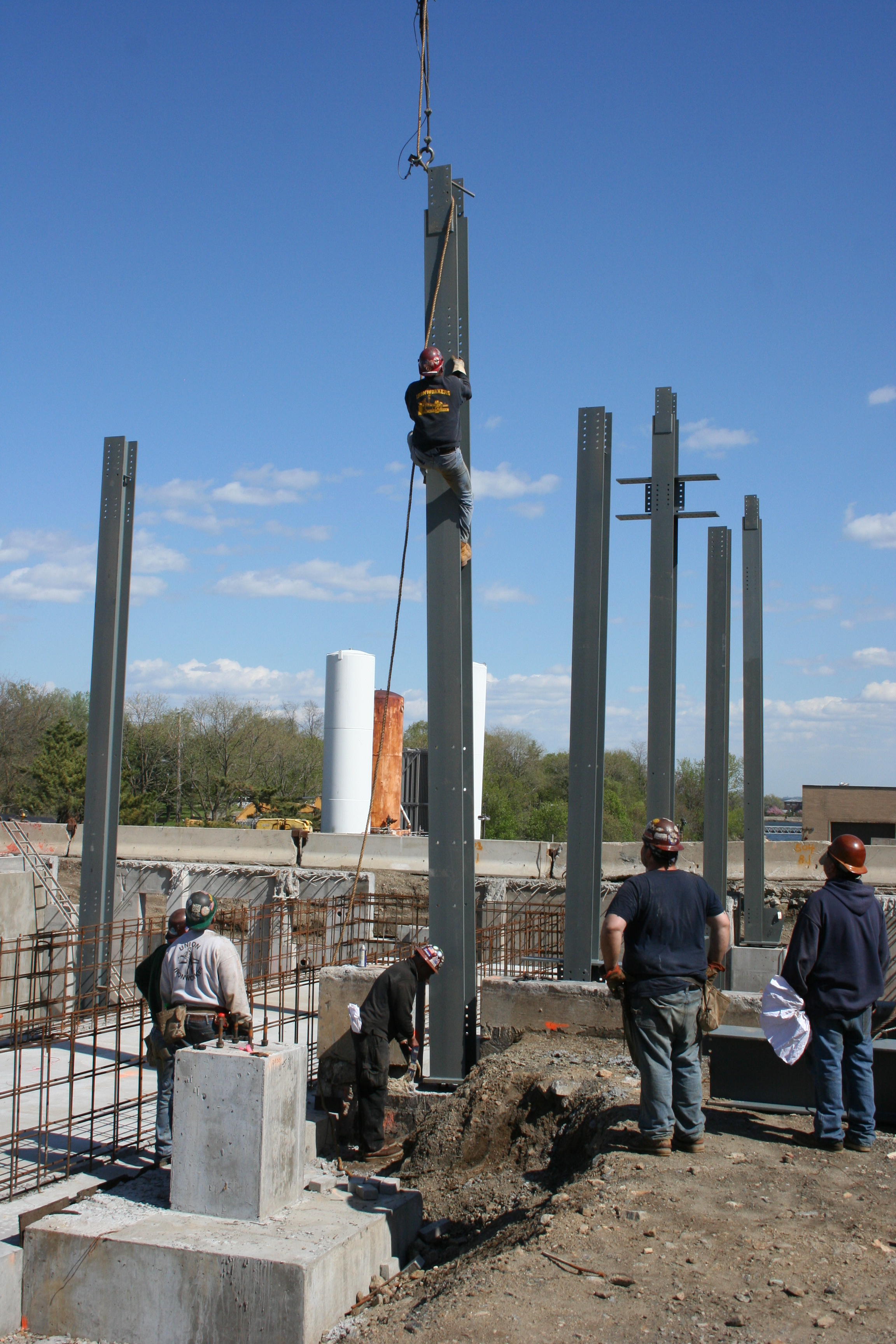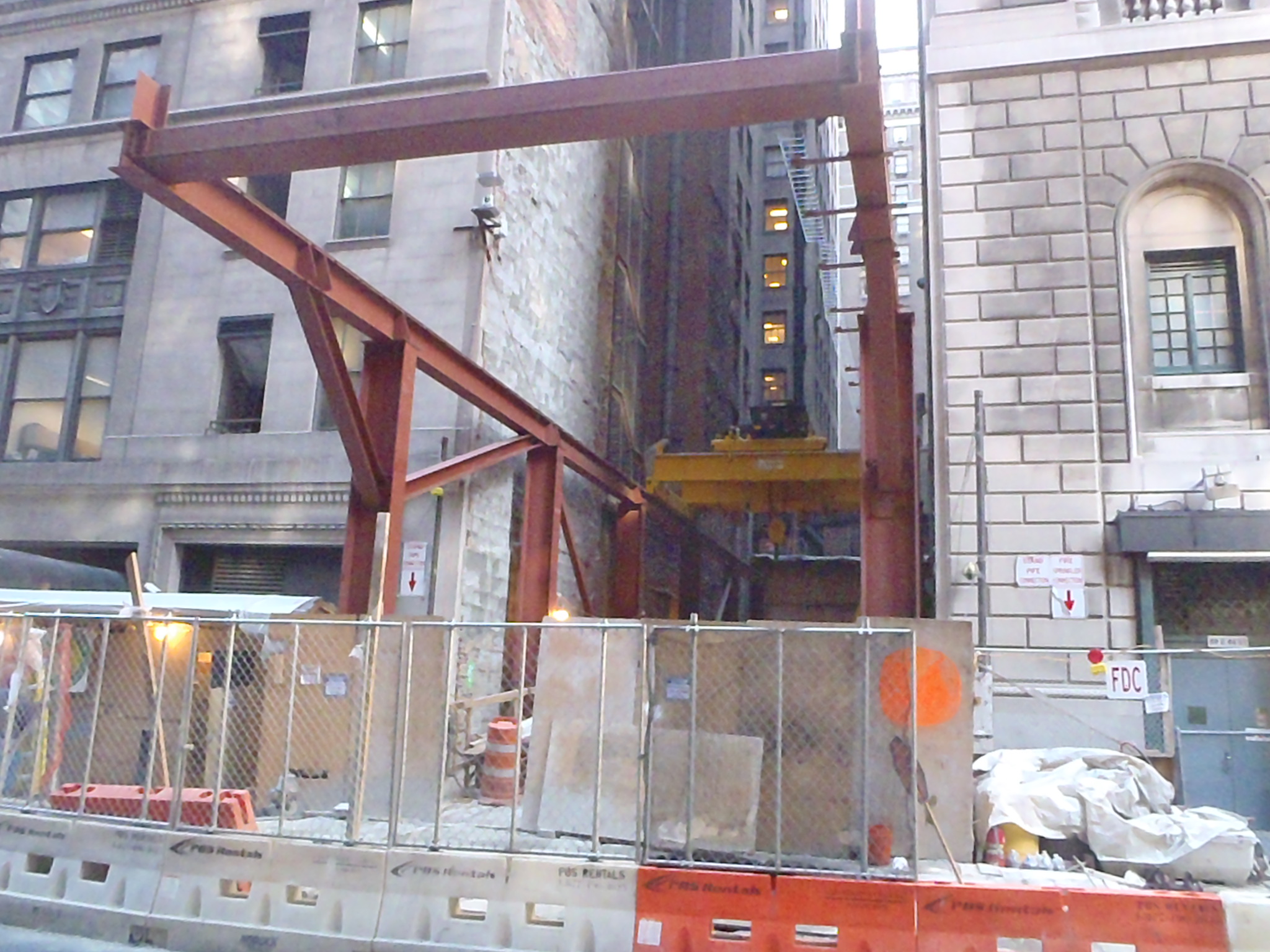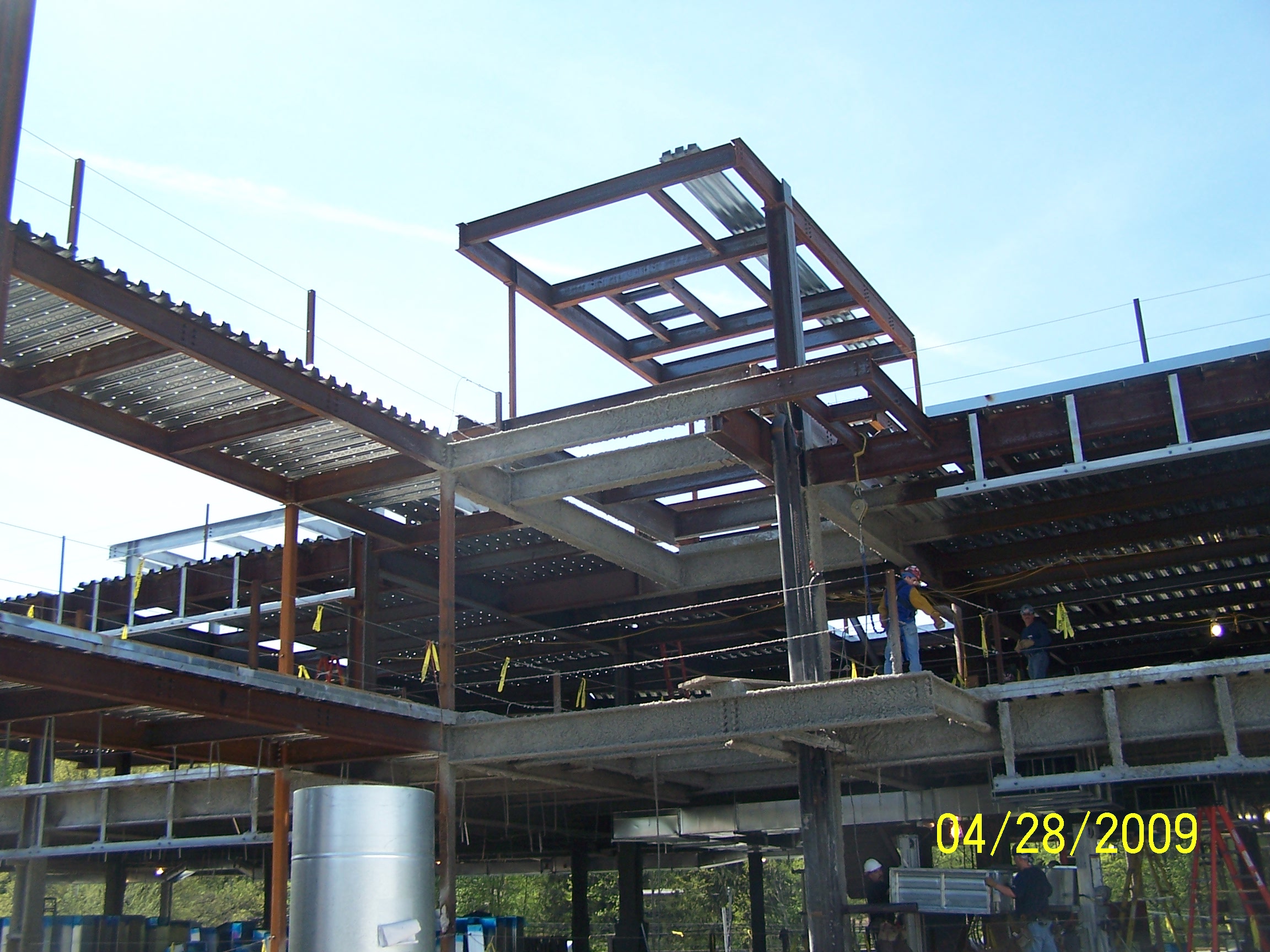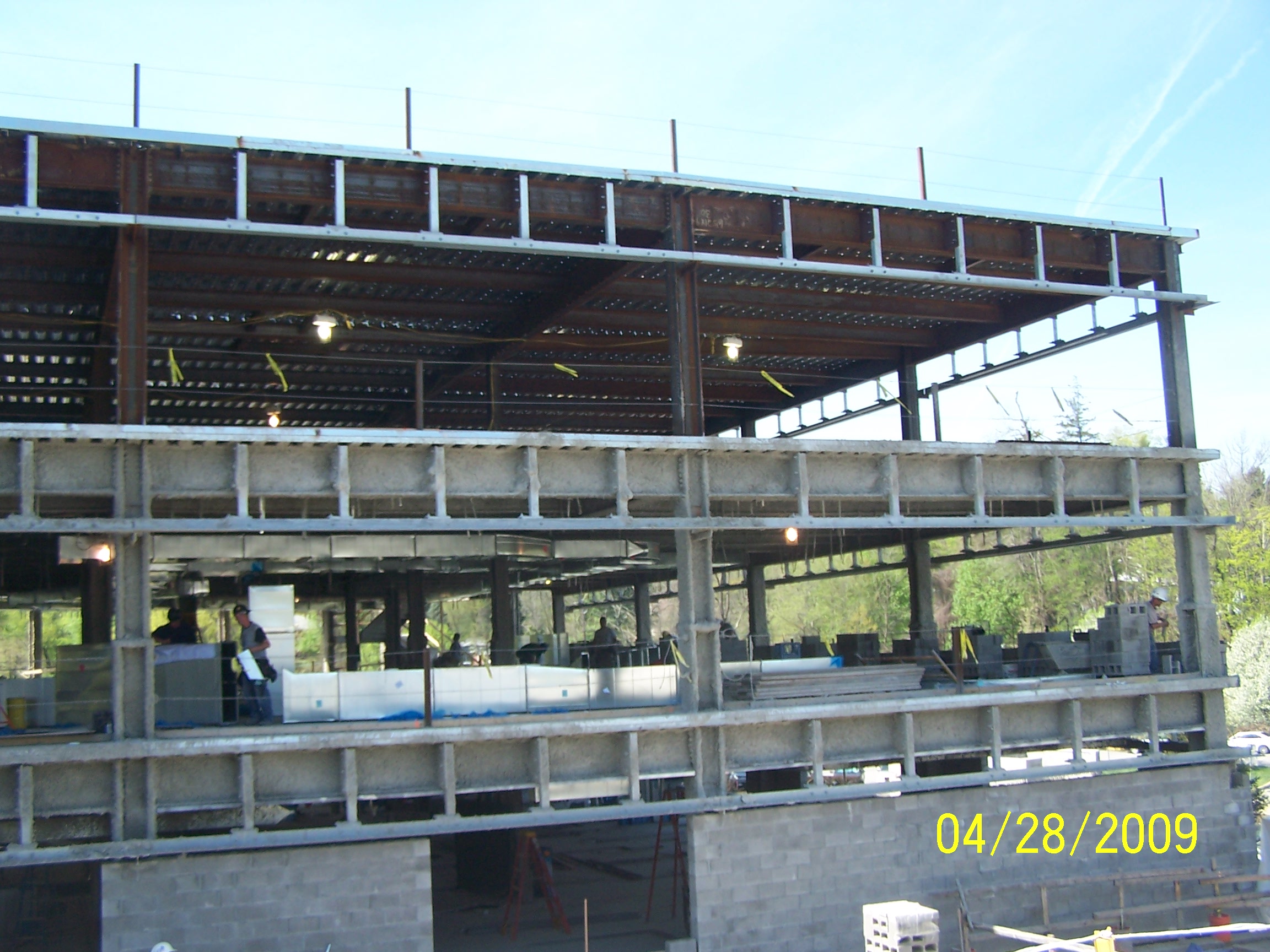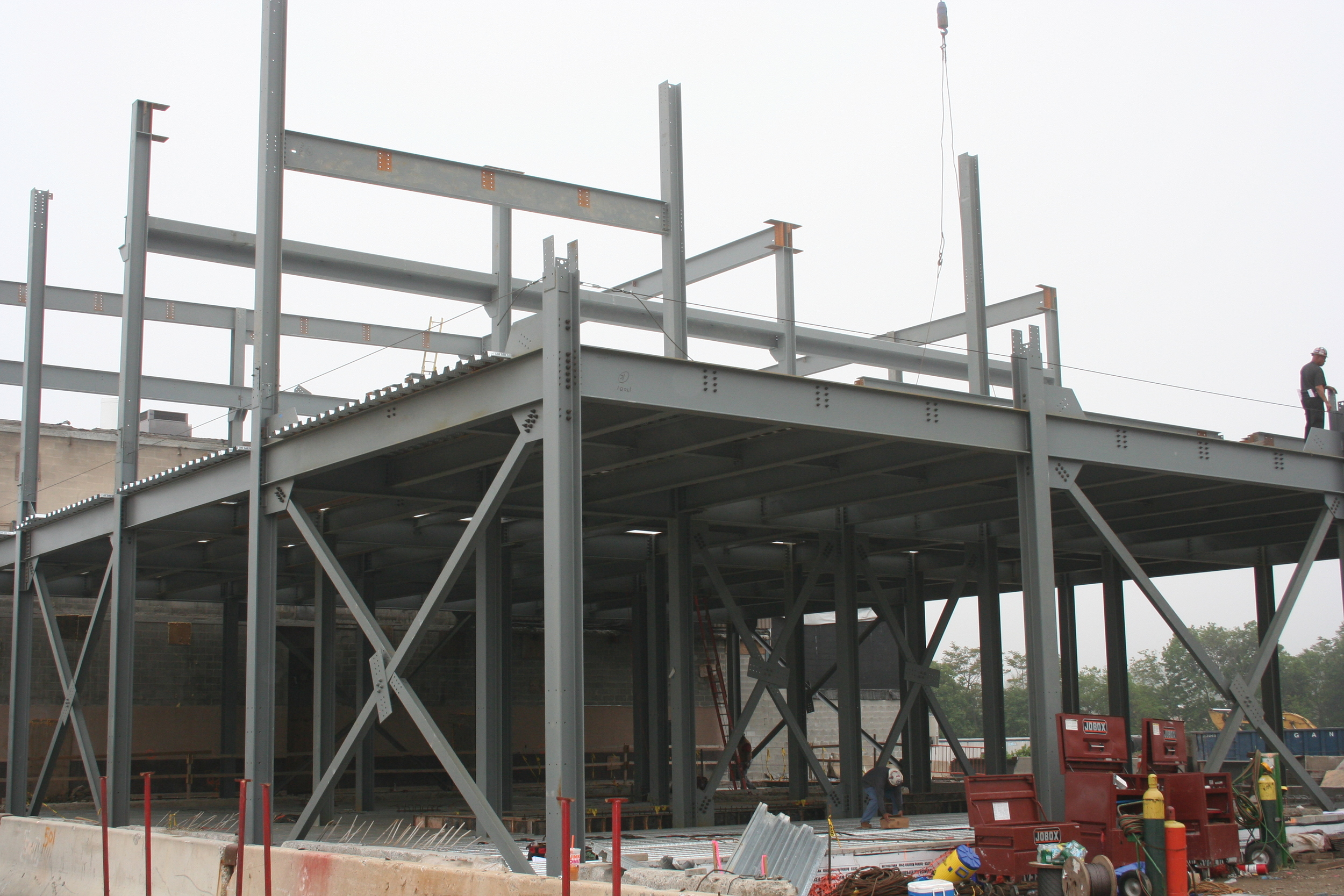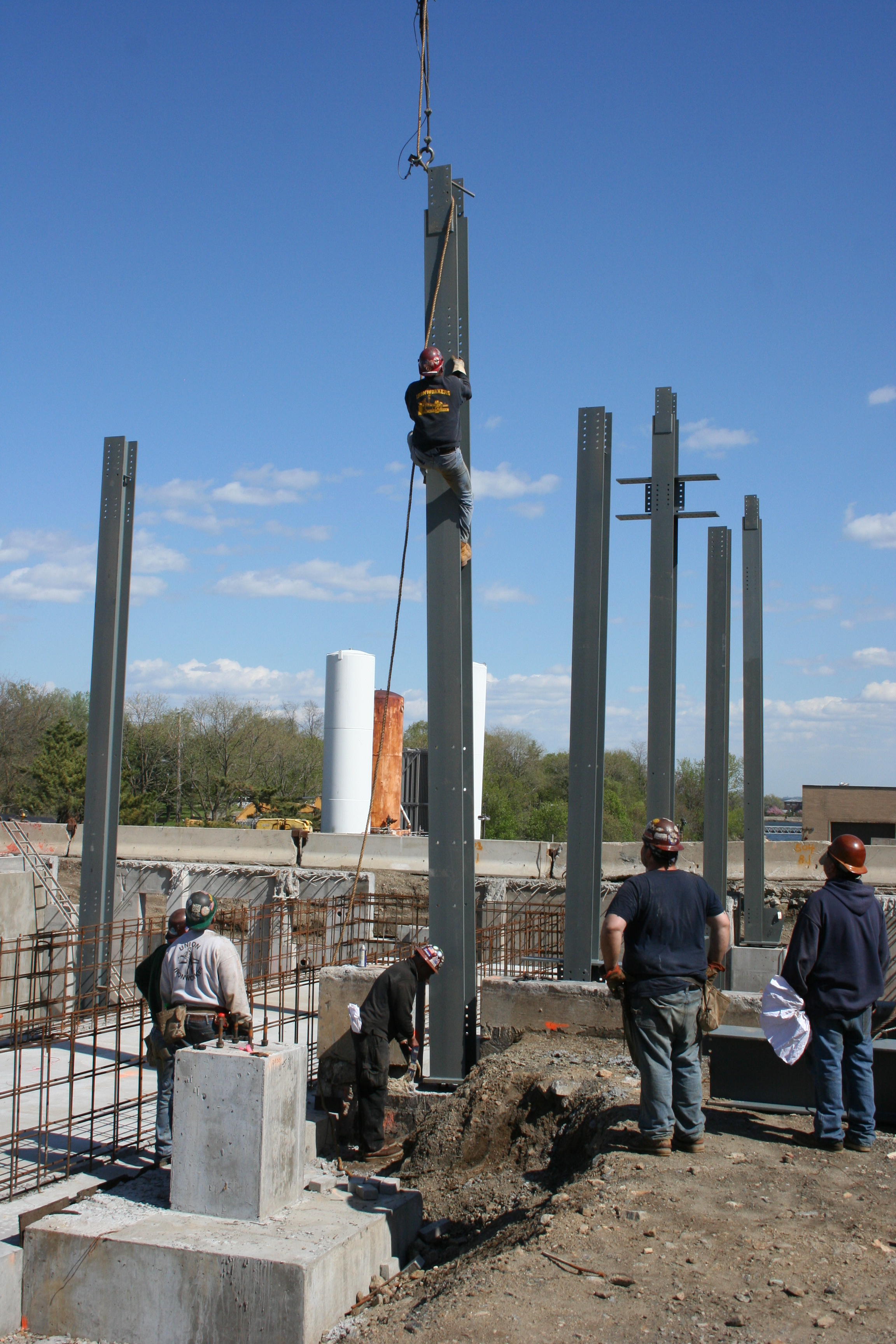 Management Statement
Tyrek Heights Erectors Inc treats all of our jobs, no matter the size, equally with our expertise and attention to detail. The Project Galleries of our past and current jobs, is a testament to the quality of work that we do, whether under strict deadlines or critical tasks that we do.
The personal safety and health of each employee of Tyrek Heights Erectors, Inc. is of primary importance. We believe that our employees are our most important asset and that their safety at the worksite is our greatest responsibility. The prevention of occupationally induced injuries and illnesses is of such consequence that it will be given precedence over operating productivity whenever necessary. Management will provide all mechanical and physical facilities required for the personal safety and health of each of our employees. Management is committed to training our employees in hazard recognition and hazard abatement.
Mike Aponte
President & Founder
Tyrek Heights Erectors Inc
Mike Aponte started his Ironworking career in 1988 for Ironworkers Union Local 40 in New York City. He completed his Apprenticeship program in 1991, and became an Ironworker Journeyman. Throughout his career, he worked his way up to Foreman, General Foreman, Superintendent, and now owner.
He has worked for several General Contractors in the New York Metropolitan area as a Superintendent, and as part of the management team, was responsible for assisting in the day-to-day decisions, i.e. scheduling, safety, coordination, procedures, crane logistics, coordination of steel deliveries, rigging, supervising up to 120 Ironworkers, etc.
One of the main issues the General Contractors were facing while Mike was employed by them, was finding a qualified minority company, which lead to difficulty for the General Contractors to meet their MBE and DBE Goals for steel to the agencies they were hired by.
Witnessing this problem first hand, and being a minority, Mike felt he could help the industry by starting his own Steel Erection Company. Thus came the formation of Tyrek Heights Erectors Inc in 2007, a Certified MBE and DBE. (Click here to view Tyrek's Certifications).
The most asked question is "How did you come up with the name Tyrek Heights Erectors?" Mike and his two sons, Tyler and Derek, were sitting around the kitchen table one evening trying to decide what to name his new company, and they came up with the idea to combine the first two names of his sons to create the name Tyrek (TYler deREK).